NOTE: Licensees must agree to a separate independent contractor agreement to use these forms:
Agree to and return this form to Contact@KeyNV.com
NOTE: Though most of the industry uses forms created by an association, this is NOT required by law. The following forms are supplied in generic format and can be used if broker approval has been obtained. If another licensee requires the use of an association form, the licensee would need to supply you with the form (usually by email) at which point you can complete the function (such as a purchase contract) through the use of said form supplied and deemed necessary by the association member.
Forms for Practice
Failure to agree to the ICA noted above prior to practice may result in 100% commission retention by the brokerage.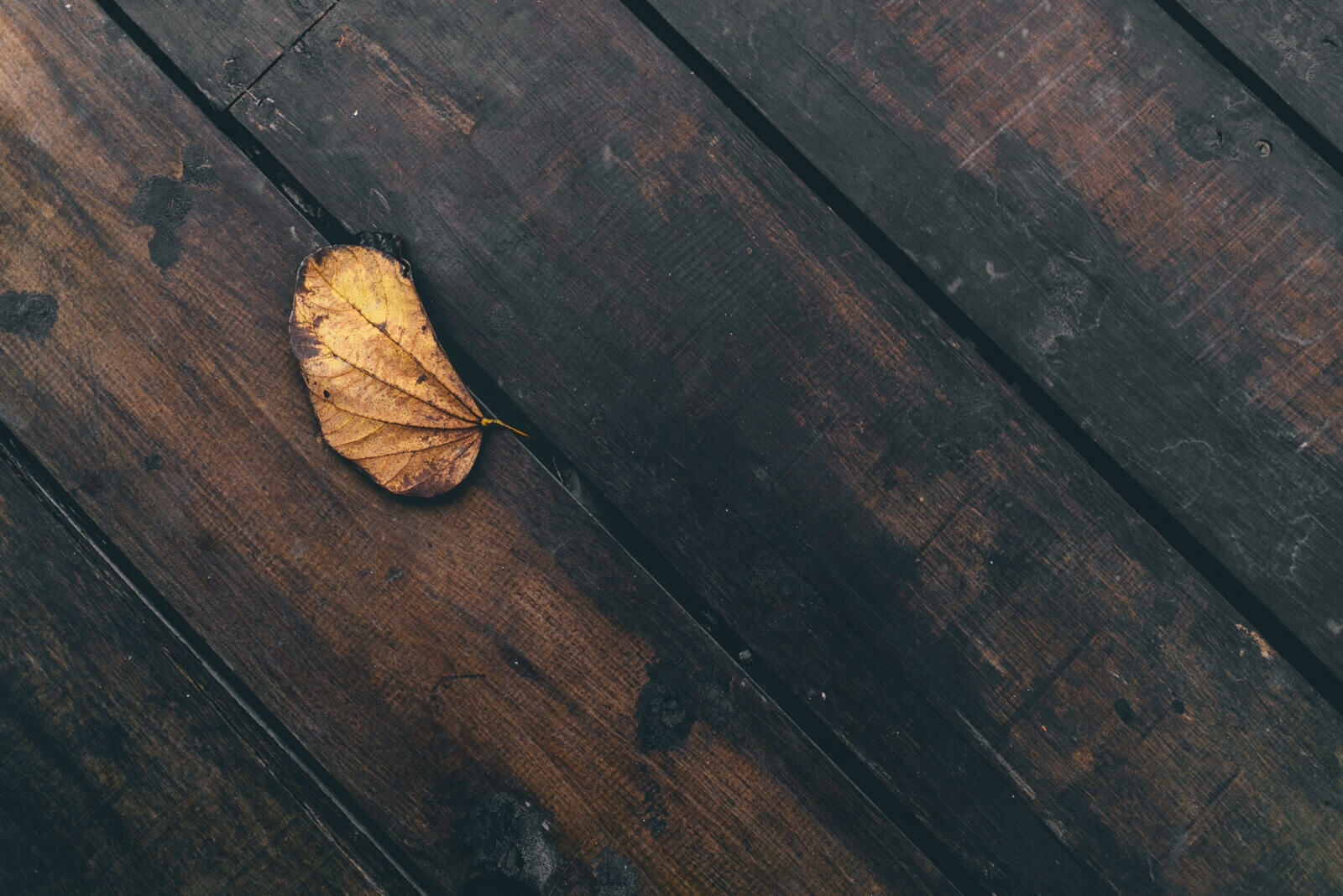 Access the member dashboard

Access the Member Dashboard

Existing Licensees can access all pertinent brokerage information within the licensee dashboard at www.KeyNV.net

ACCESS DASHBOARD

Contact the Brokerage For Additional Information