Welcome to Key Advantage
Offering a Nevada Real Estate license hanging and referral service to all Nevada licensees. Key Advantage is the choice for Nevada Real Estate licensees who seek to maximize the ROI of the Nevada Real Estate License. Licensees have annual and lifetime membership plans to select from. Use the menu of options at the top of the website to explore the plan that works best for your needs.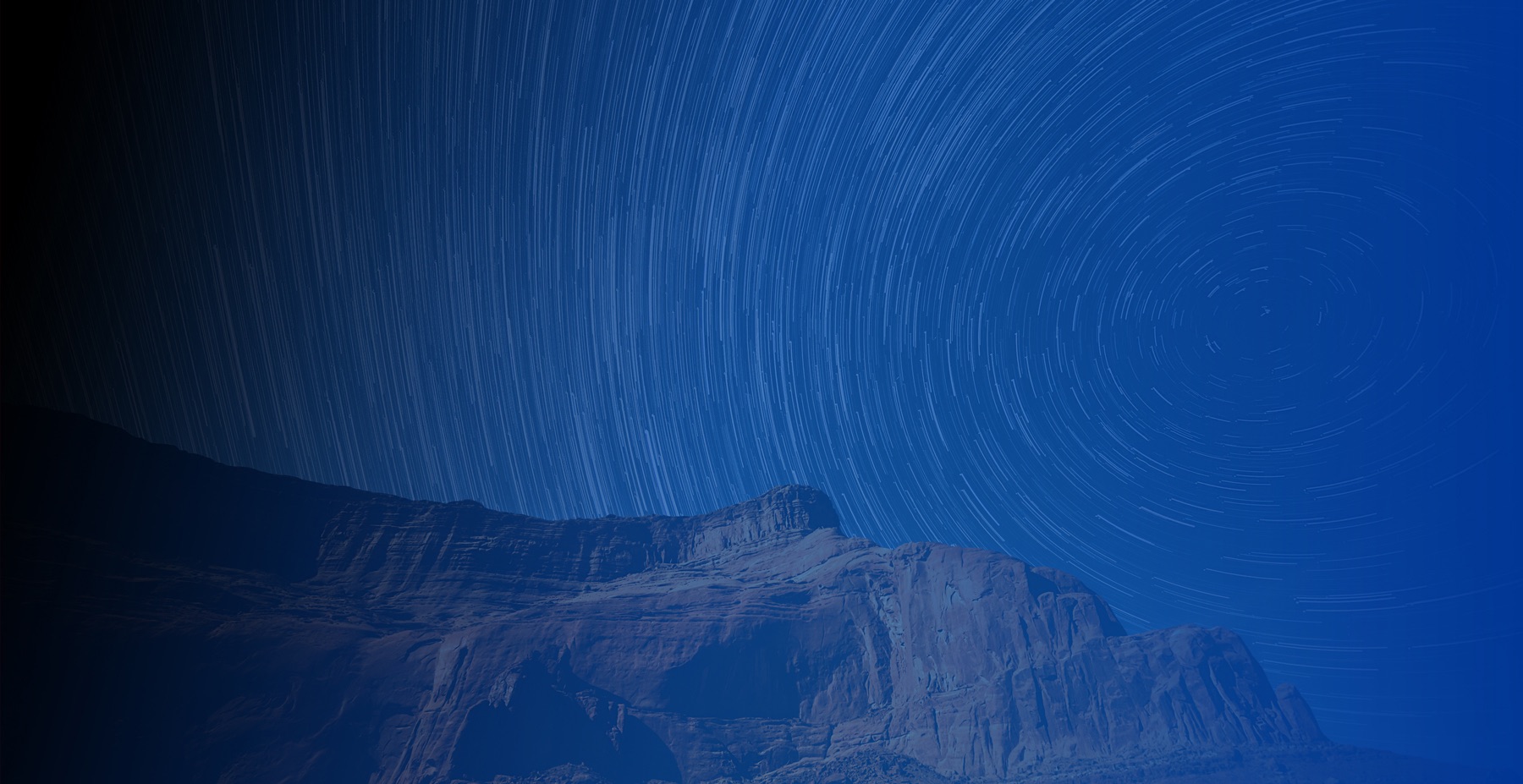 Are you a new licensee whose ready to get started? Or a transferring licensee looking for a fresh start?
Tap Below to Get Started
JOIN NOW