Improve Licensing ROI with Key Advantage
Real Estate License Costs in Nevada
Obtain your license. Find the right broker. Get to work.
These are the steps you have to take to make more money with a real estate license. The process is straightforward, but that does not mean it does not involve hard work. With any career path, the education and training take some time and money. That said, when you compare the investment, you are making to your earning capabilities, the math works out in your favor.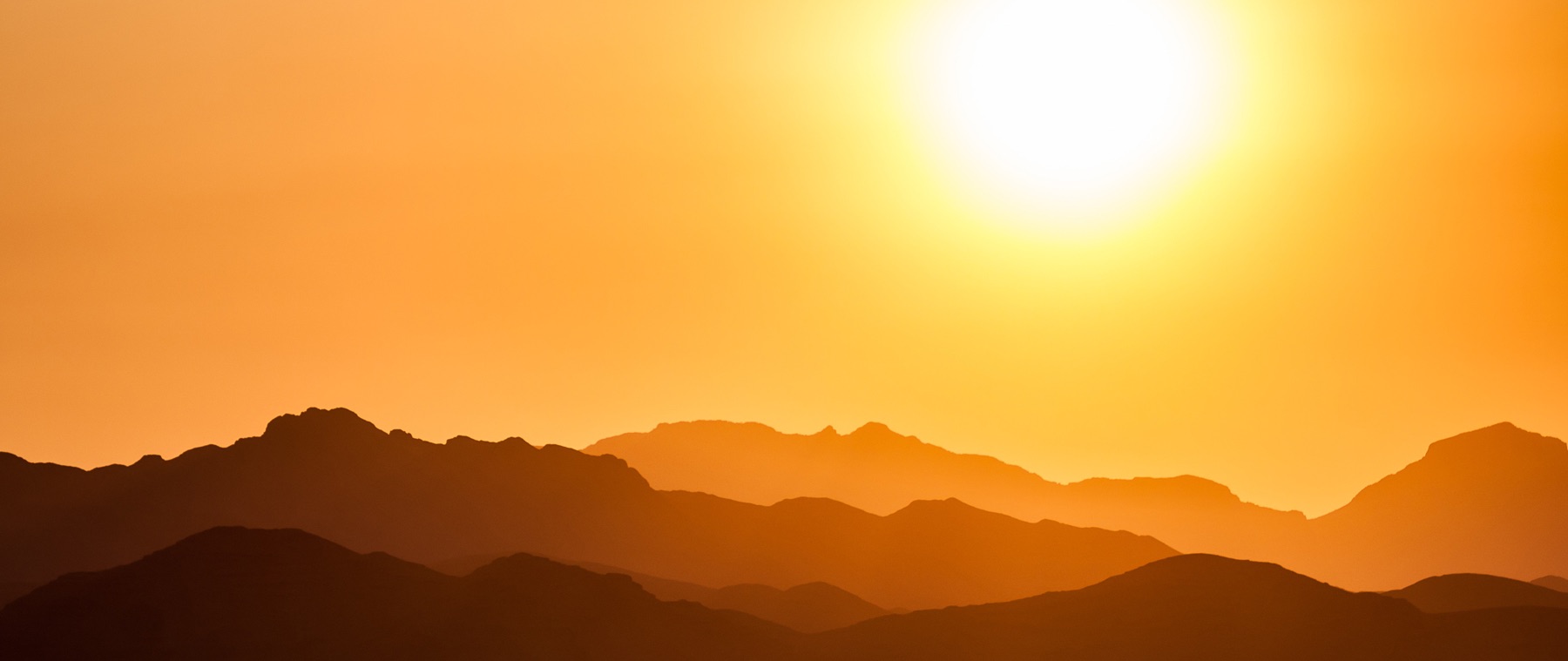 Real Estate Agent Start-Up Costs
The following details summarize the time and money necessary to obtain your real estate license in Nevada.
Start Your Pre-License Education Courses
Prepare yourself to pass the exam and become a better agent. Pre-license education courses include 90 hours total of course work: 45 hours of Real Estate Principles and 45 hours of Real Estate Law, with 18 focusing on Nevada law. The cost of these courses varies depending on whom you choose to study with, but it is usually between $300 to 500 dollars.
Take the Nevada Real Estate Exam
You have four hours to complete this 120-question exam. It is divided into two sections, with 80 questions on the National section and 40 questions on the State section. A passing score for the Nevada Real Estate Salesperson Exam is 60/80 on the National section and 30/40 on the State section. If you do not pass the first time, you can study up and take it again. It costs $100 each time you take the exam.
Undergo Fingerprint and Background Check
Before you can obtain your official real estate license in the state of Nevada, the Nevada Real Estate Division requires that all applicants have a background check. The fingerprinting costs about $60 to $65.
Complete the Real Estate License Application
Submit this complete and notarized application and mail it along with the $125 application fee. Once this has been reviewed, which should take about five to 10 business days, then it can be approved!
Keep Your Real Estate License Active
Within the first year of having your real estate license, you are responsible for 30 hours of post-licensing education From there, 24 hours are required for each following licensing cycle, or every two years.
Improve Licensing ROI
---
Join the Key Advantage Brokerage
Congratulations! You have your license and can start making money. Hang your license with Key Advantage. As part of our real estate family, you receive guidance and collaboration from an experienced team. You also have the opportunity to practice real estate without MLS fees. We invite you to learn more about our brokerage by exploring our website or contacting us directly.


Contact Our Firm