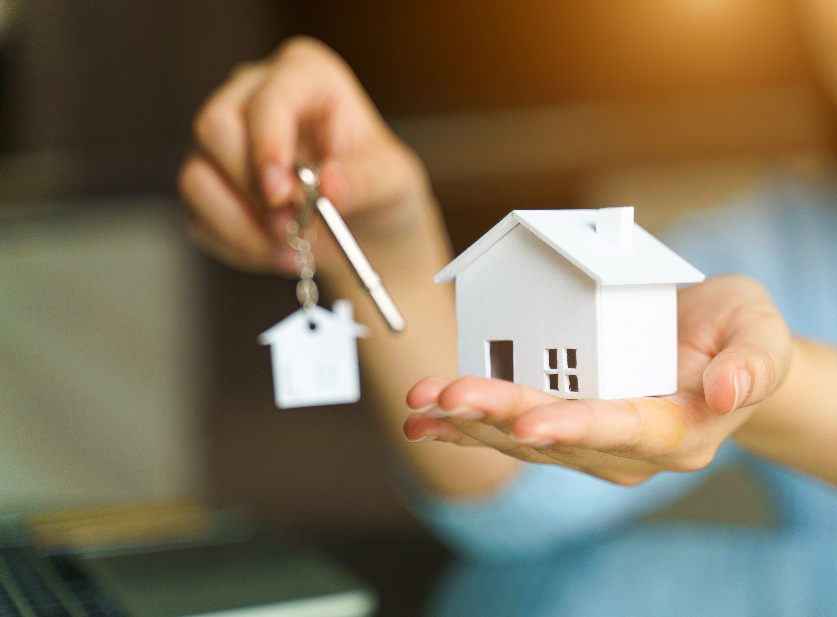 What Is A Real Estate Referral Agreement?
This is an arrangement made between two agents in which one agent refers a client to another agent. This occurs when the client has specific needs—such as looking to buy a certain type of property or wanting property in a certain geographic area—that the other agent is better fit to accommodate. There may be other reasons for an agent to refer a client to a different agent, which is why referral agents are so important.
Additionally, it is common for licensed real estate agents to choose to practice only as referral agents and earn their income that way.
What is the Difference Between a Real Estate Referral Fee and a Commission?
These terms are connected. A real estate referral fee is a type of commission related to the referral process. Real estate referral fees are not all the same from brokerage to brokerage.
At Key Advantage, we negotiate fair and reasonable real estate brokerage commission splits. Typically, the referral fee is 40% of the total commission paid to the broker upon close of escrow.
Welcome to the Key Advantage Family
Put your real estate license to work! We are one of Nevada's largest real estate referral networks, working to connect the right agent with the right client. Whether you have a new license or have years of experience under your belt, you will experience all the benefits of choosing Key Advantage. Let's get started!