Referrals
Licensees participating in the referral network of Key Advantage are encouraged to use the company referral form to note themselves as the procuring cause for the potential real estate client.
Or send the referral directly via email including the information within the fields below if you are having trouble completing this form: Contact@KeyNV.com
*Sending this referral form will note the licensee as the procuring cause of the potential client and will register the client as a referral in accordance with initial brokerage / licensee contracts. The licensee who accepts the referral will traditionally contact the referring licensee to discuss the referral prior to contacting the potential client.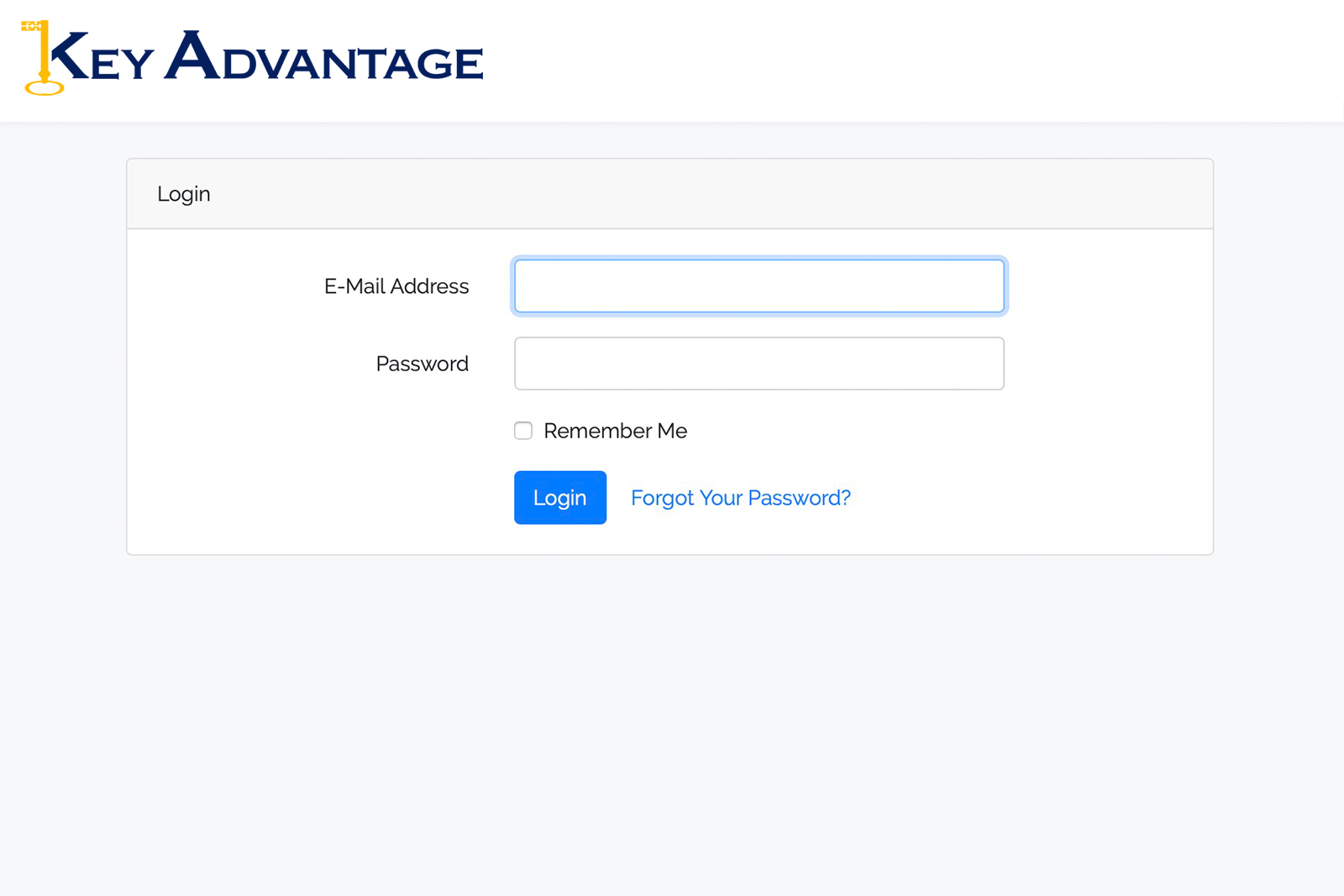 Access the Member Dashboard
Existing Licensees can access all pertinent brokerage information within the licensee dashboard at www.KeyNV.net
ACCESS DASHBOARD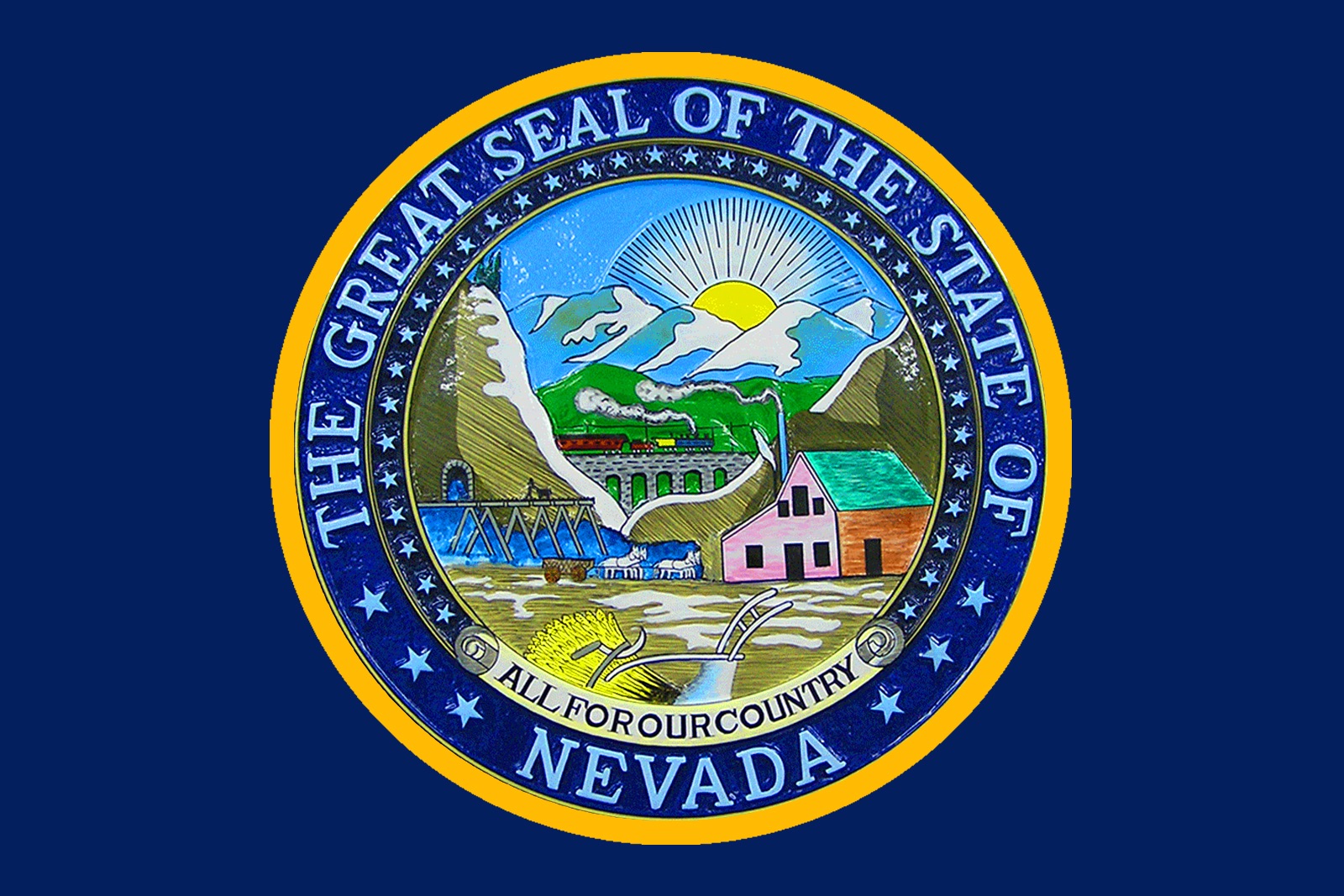 Nevada Real Estate License Portal
Current licensees can view the status of their Nevada Real Estate License through the State License Portal