Pay Your Membership Fees Online
Use the following payment option to activate or maintain your Key Advantage brokerage membership. Once paid, an email receipt will be sent in acknowledgment of the payment.
February Key Realty School partnership

FEBRUARY 2023 Key Realty School partnership

February ONLY! Pay for a standard continuing education or post licensing package and have your annual dues waived. This promotion is only valid February 1 through February 28 2023. Simply enroll in the standard renewal CE or POST package and forward your receipt of payment to Conact@KeyNV.com requesting your annual fee to be met.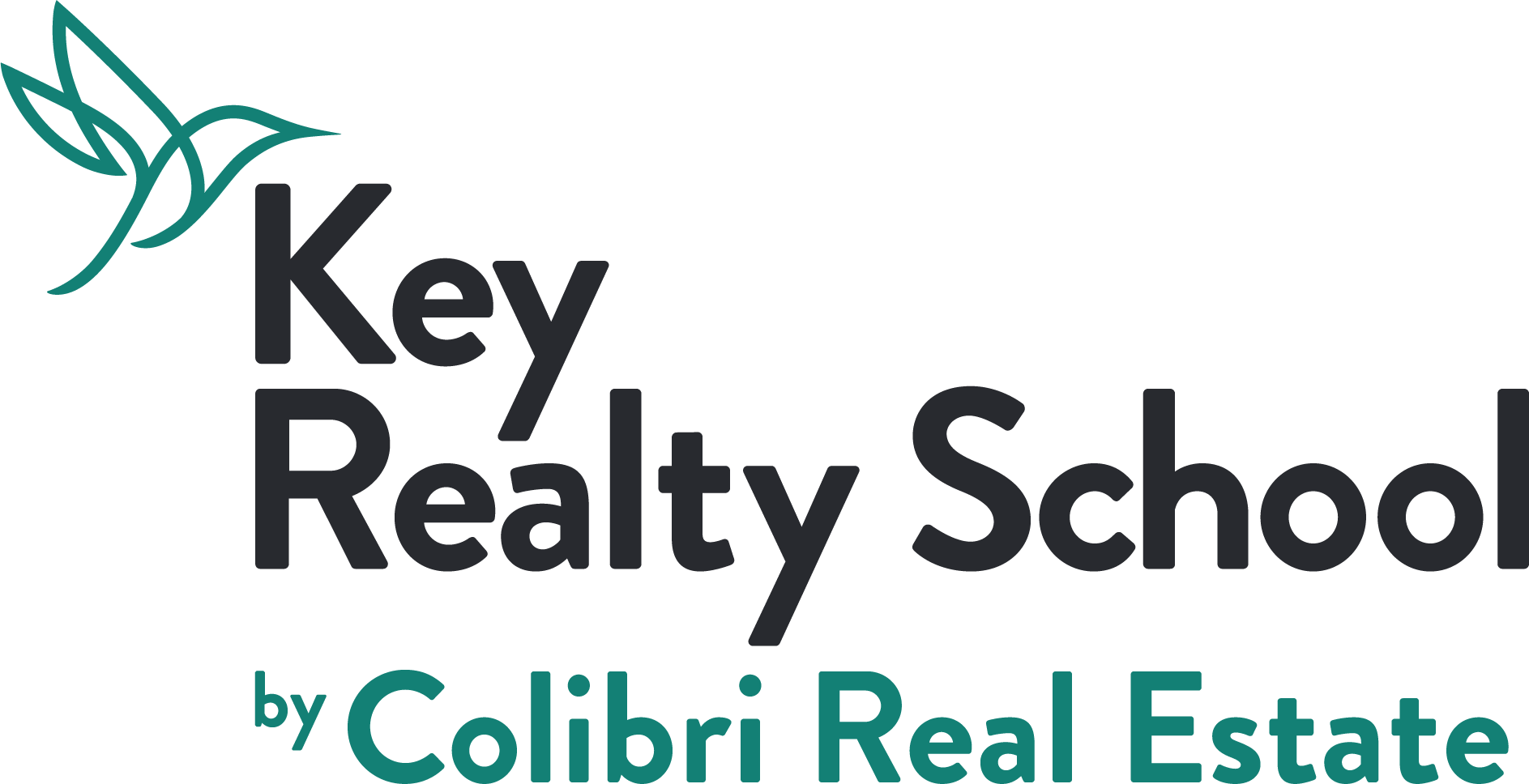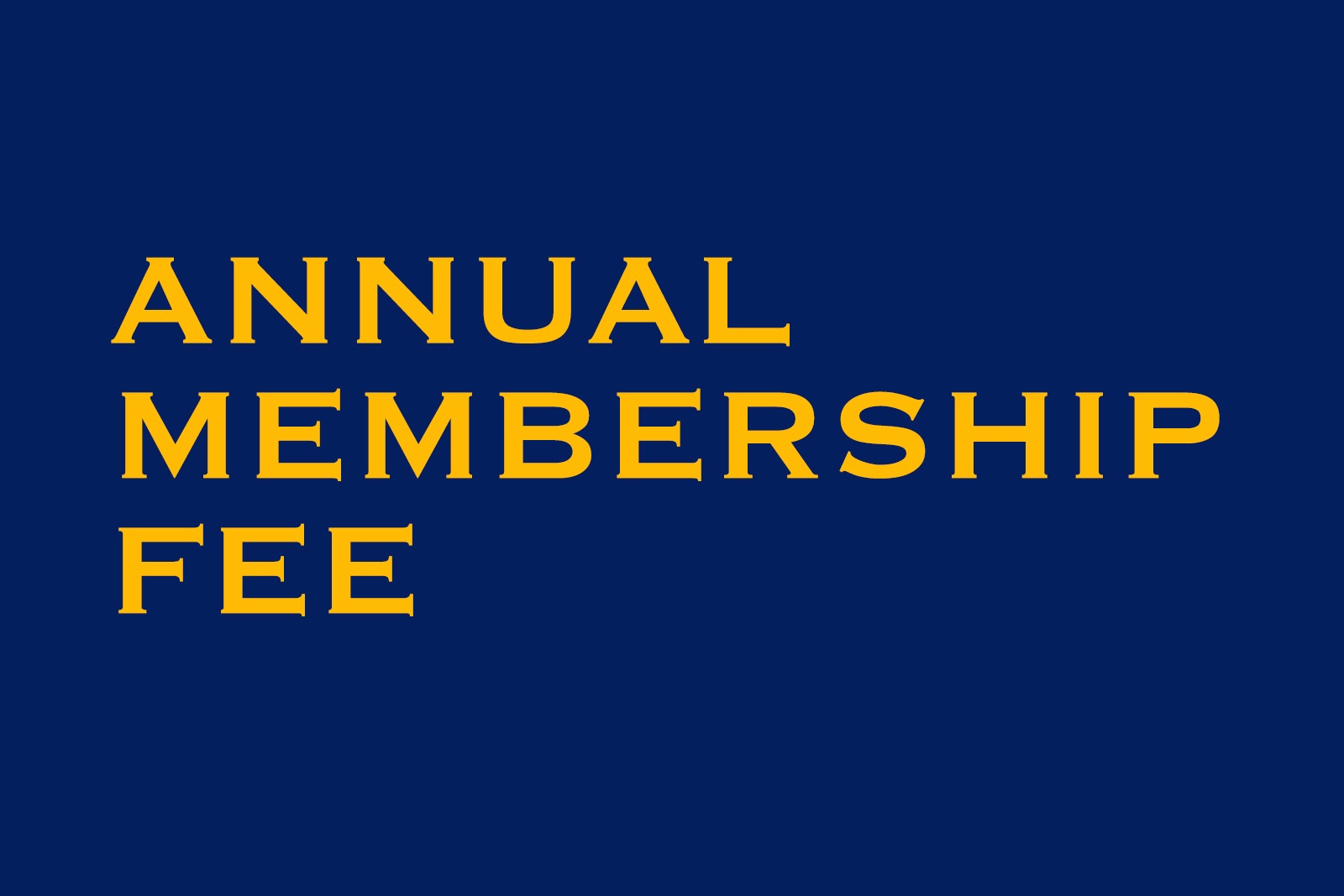 Pay $150 for the Annual Membership Fee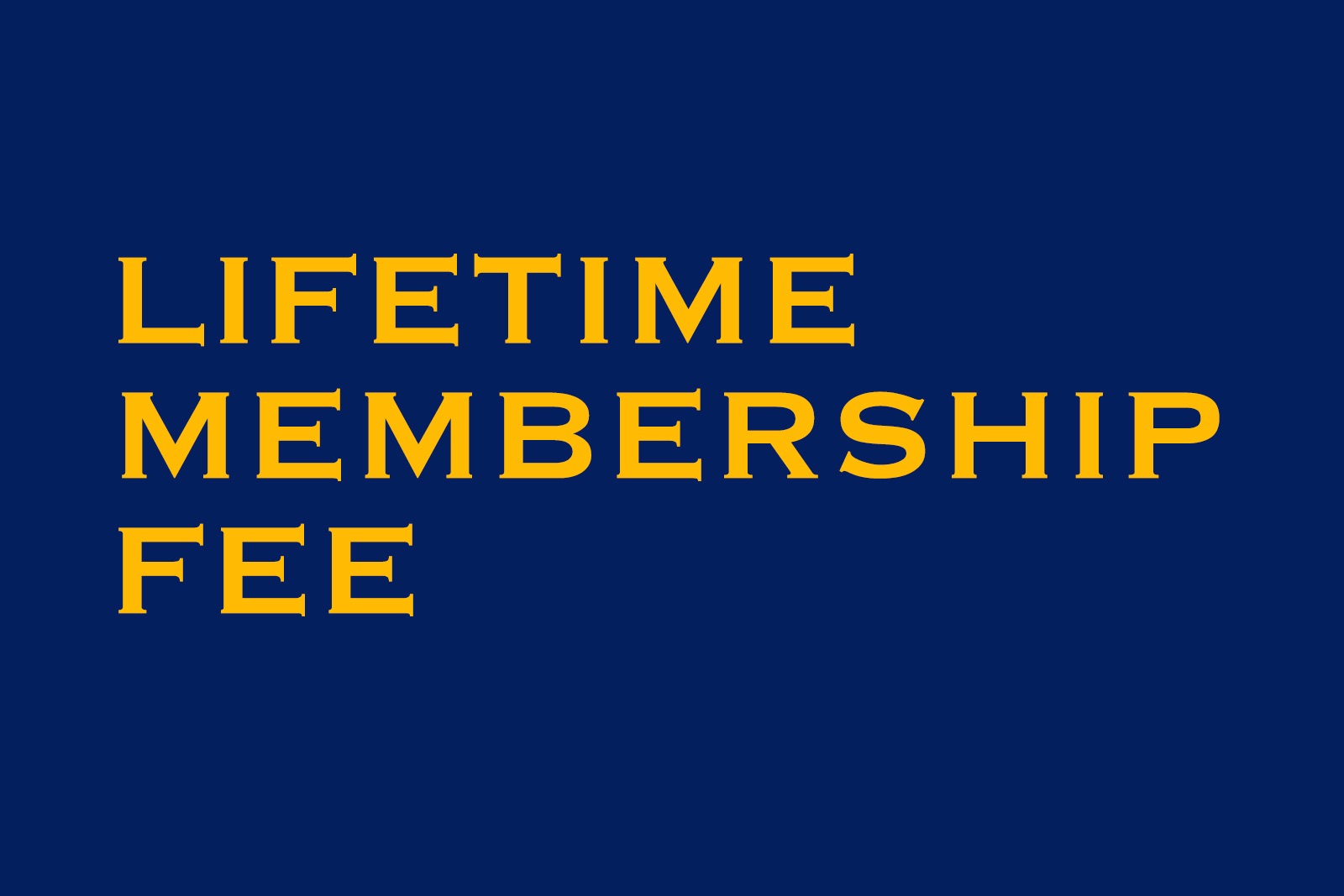 Pay $390 for the Lifetime Membership Fee